READY...Get Ready with Fast, Reliable Internet
Cut the cord with lightning-fast, internet service from FiberMeFast. Check availability for the best option for your home or business.
GET SET...Use a Smart TV or a Streaming Device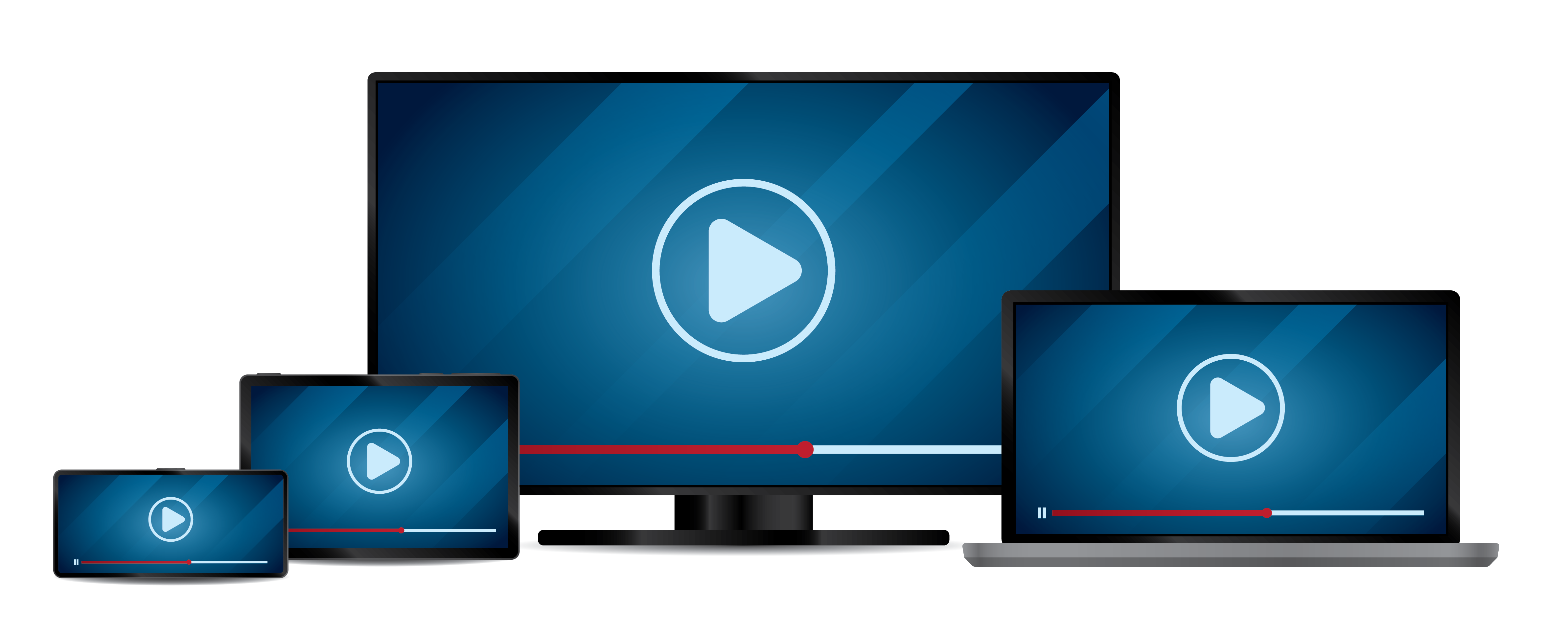 Already have a Smart TV? You're ready to go! Smart TVs are ready to stream right out of the box. - No smart TV? No worries! Install a streaming device, like a Roku or FireStick on older televisions. - Pssst…You can also stream through your computer, tablet or smart phone.
Smart TVs vs. Streaming Devices - Learn More
STREAM..Choose Your Streaming Providers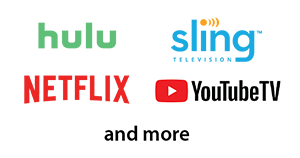 Next, decide what you want to watch. Streaming allows you to access your favorite shows, movies and even local channels through the internet, and it saves you money! Plus, if you are a FiberMeFast internet customer, your fiber fast connection allows you to enjoy the best possible streaming experience, on multiple devices, with no buffering. There are many streaming services and the right viewing experience is out there for you. To help you we have gathered all your streaming options in one place. Use our FREE recommendation tool to answer a few questions about your TV viewing interest, and we'll help you find the right fit. Read more here about how our FREE recommendation tool works.
READY...GET SET...STREAM
---
What is 'Cutting the Cord'?
It's pretty simple. When you cut the cord, you cancel your traditional TV subscription and build your own television package from the hundreds of streaming services available. Services like YouTube TV, Netflix, Philo, Disney Plus, Hulu, Amazon Prime, Pluto TV, and many other alternative options for getting more of what you want to watch. And, since you only subscribe to the ones you want, you have an opportunity to save money too!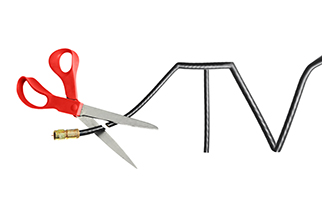 Top Three Reasons to Cut the Cord

Save Money
Stop paying for what you don't watch.
Save an average of $85 a month.

Keep Your Locals
Several streaming apps offer our local networks.
No Commitments
Subscribe and unsubscribe whenever you want.
You Finally Have a Choice in TV!
READY TO CUT THE CORD?
---
Help Me Choose the Best Stream TV Service
Tell us the channels you want, and we'll show you the best streaming package for you.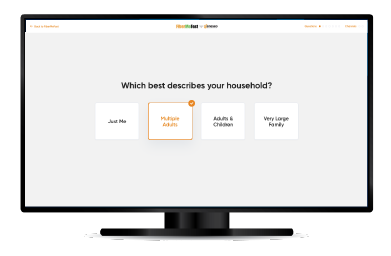 Our FREE Recommendation Tool Makes it Easy.
Answer a few questions about the channels, shows and sports you watch. Then use our FREE recommendation tool to search hundreds of streaming services to compare and see what you can save. It will help you discover an easy way to pay less for the TV you love.
---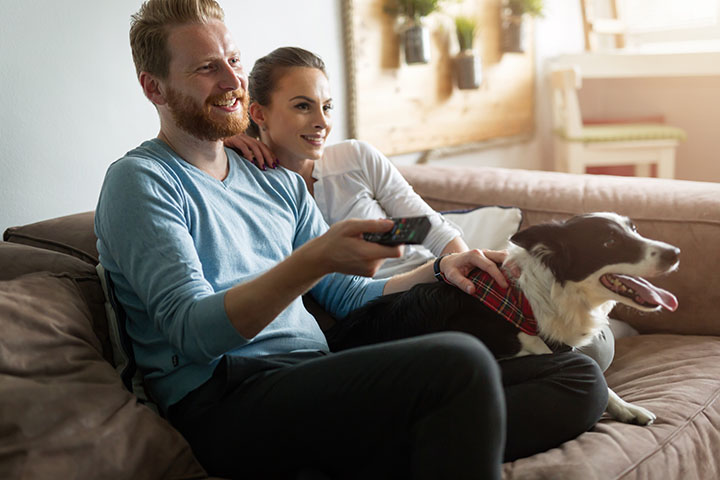 Already Streaming?
There are many more streaming services beyond Netflix, Hulu and Amazon Prime. Check out our growing Streaming Marketplace to discover and sign-up for new services.