Here's What a Certified Gigabit City Really Means
We are building certified Gigabit Cities to provide Gigabit Fiber Internet to residential areas and businesses.
What does this mean for your family, household and business? Reliable internet, dedicated speeds to connect multiple devices at once, symmetrical upload and download speeds, and an increase to your home's value!
FiberMeFast is a 100% Fiber-to-the-home local internet provider within the IL/IA region and is powered by Geneseo Communications, Cambridge Telcom and Henry County Telephone Company out of Geneseo, IL. We want all of our customers to have access to the fastest internet technologies.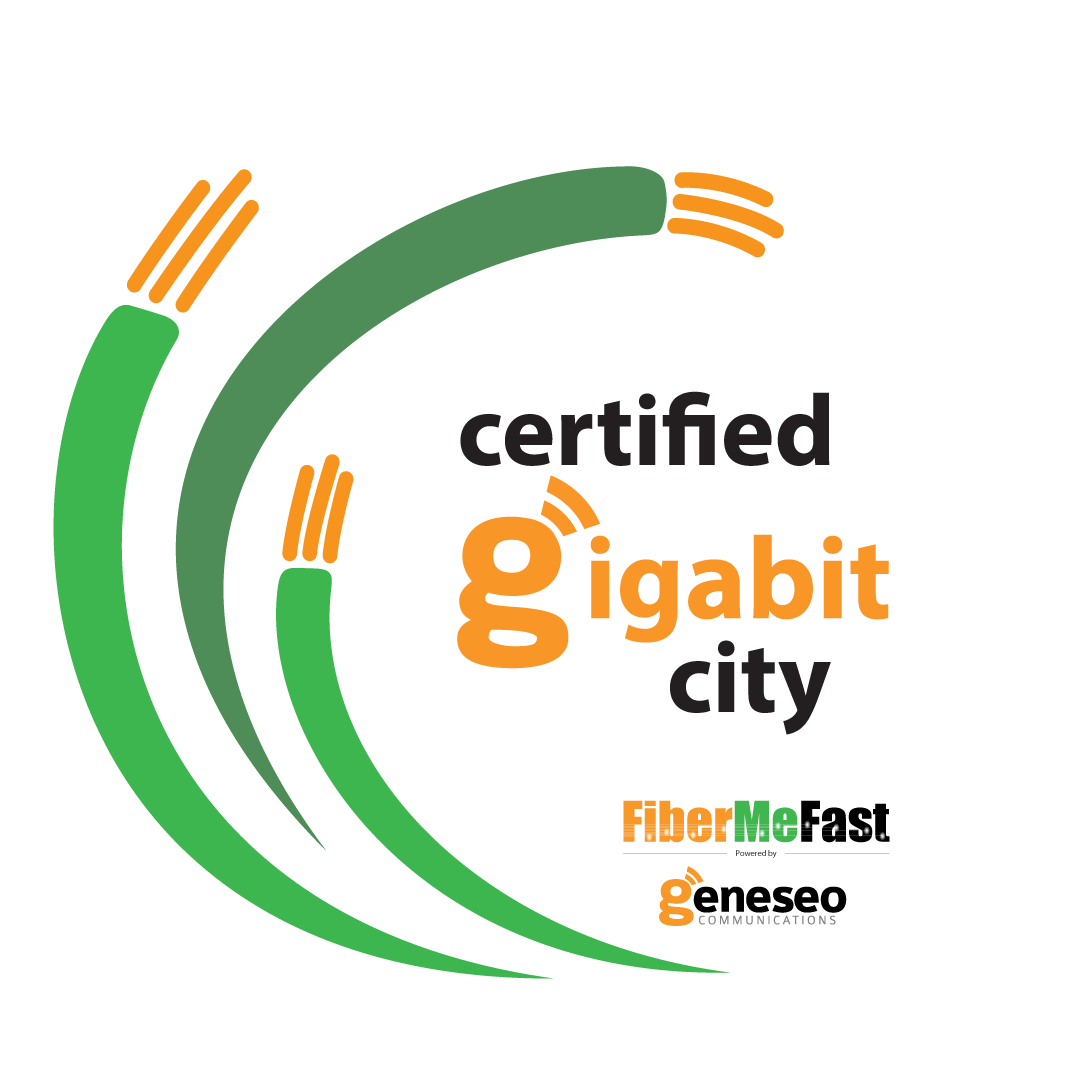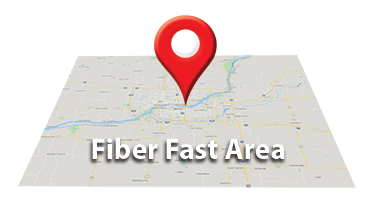 View Fiber Area Coverage Map
Certified Gigabit Communities
Annawan, IL
Atkinson, IL
Cambridge, IL
Cleveland, IL
Geneseo, IL
Orion, IL
Areas of:
Coal Valley, IL
Colona, IL
East Moline, IL
Moline, IL
Rock Island, IL
Wolf Road, IL
Bettendorf, IA
Davenport, IA
Who's Next ?
Register Now
There is no obligation when registering, it just lets us know you are interested in getting Fiber Fast!

GET BETTER
FiberMeFast fiber improves everything about being online. Faster speeds, more capacity, no buffering, and no lag times, all equal a better online experience.

GET UNLIMITED
Did you catch that? IT'S UNLIMITED! That's right, no data caps, no overage fees. Use as much as you want! That's all we really need to say about that.

GET SYMMETRICAL
This is a BIG DEAL if you work or school from home. Simply put, you can upload that homework or that big presentation your boss is waiting on at the same speed as you downloaded the assignment.

GET STREAMING
With our fiber internet you can pair your favorite TV streaming services like YouTube TV, Netflix, Disney+ and more. Not sure which streaming service is right for you? No worries, we have a FREE tool that will help you decide which streaming provider is the right choice for your family.

GET FUTURE PROOF
What do we mean by Future Proof? Providing advanced communication connectivity ensures our customers are ready for the digital future, no matter what. The fact is the average home today has more than 6 connected devices, and that number is only expected to grow. Bring it on, with fiber you are ready!