Fiber Internet is Simply Better
Better Speeds. Better Service. Better Value.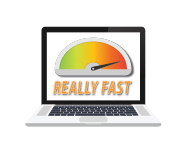 It's Fast. Really Fast.
Our internet is fast. No more fighting with family members over bandwidth. Now everyone in the house can use a device connected to the same network without lag.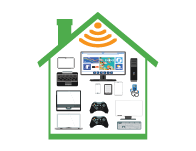 Whole Home WiFi.
Play, stream or scroll in every room of your home on any of your connected devices using a router of your choice.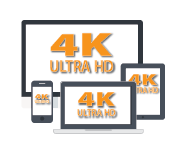 Stream it in HD and 4K
We love Netflix, Hulu, Prime Video and HBO GO like anyone else and our 100% fiber internet network allows you and your family to stream all the video you want!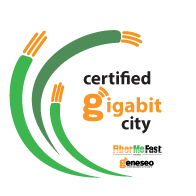 Here's What a Certified Gigabit City Really Means
Reliable internet, dedicated speeds to connect multiple devices at once, symmetrical upload and download speeds, and an increase to your home?s value!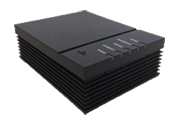 What About Equipment?
We equip your home with a state-of-the-art Optical Network Terminal ONT providing you an exceptional fiber fast service.
*Free with 2 years service agreement or $10 per month with no agreement.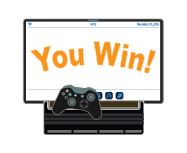 Don't Lose That Game!
Gamers can rest easy knowing that our speeds and equipment are designed to make sure your gaming experience is exceptional. We can't guarantee you'll win, but we won't be the reason you lose!
I Don't Like Data Caps
We don't like them either! Use as much data as you want with no caps or throttling.

How Fast Can I Surf?
We have tailored four different plans for your needs and budget. Our Basic plan is best for light web browsing and email use. The Starter Plan is great for 1 to 2 users. Our Family Plan clocks in at 250 Mbps and is best for multiple users and devices. Do you want the fastest internet available? Get a Gig and Get Going, enjoy unlimited streaming and gaming.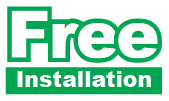 Free Installation
We are so confident you will love our service, we're offering to install it absolutely FREE.
Still have questions?
Feel free to call us toll free at 877-342-3772. Talk to a live, local voice Monday - Friday, 8:00 AM to 4:00 PM.