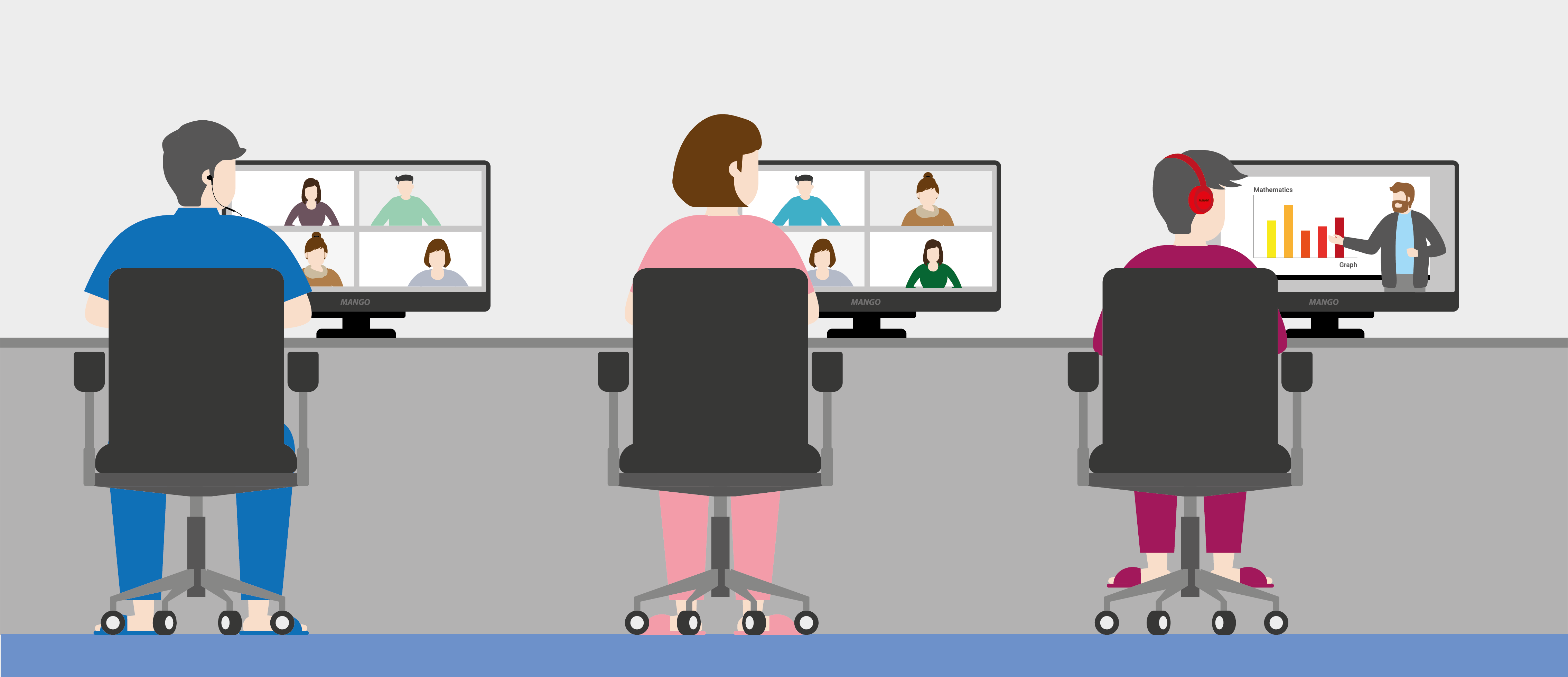 How's your internet performing?
Do you need more speed?
With school starting up again and continued working from home, we realize the need for faster internet speeds.

To help you out we're bringing back our
30-day FREE SPEED Upgrade
Simply enter your code from the email you received, and we will upgrade your Fiber Internet Speed at no extra charge for 30 days. The upgrade rate difference will be FREE✲ for 30 days.
✲Free speed upgrades will remain in effect at no extra charge for 30 days. At that time unless otherwise notified by you, your speed upgrade will remain on your account and new monthly rates will apply.
Get up to 1 GIG of Internet Speed!
You Spoke - We Listened
Now Offering Symmetrical Speeds

For a limited time, we are offering you a FREE service upgrade.✲ Just enter the code from the email or postcard we sent you and Get Going faster than ever!
---
✲ Free service upgrade includes a waived processing fee valued at $30. New monthly rates will reflect on your following month's bill. Customer must agree to all applicable subscriber terms and policies of the upgrade offer and acknowledge these supersede any previous agreements and/or discounts. Offer valid for a limited time. Offer may not be available in all areas, cannot be combined with any other offer. Available only to residential customers. Some restrictions may apply.