Get Going with Super Fast 1 Gigabit Speed!

Speeds and Pricing Plans
Basic Plan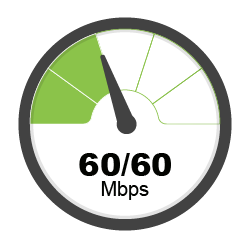 $30 /Month
$40 /Month
$55 /Month
Light web browsing and email use.
60M Download / 60M Upload
Starter Plan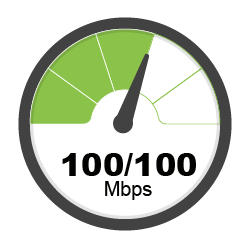 $35 /Month
$45 /Month
$65 /Month
Enjoy the Power of Fiber Internet
100M Download / 100M Upload
Family Plan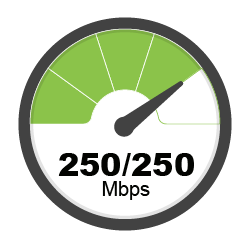 $45 /Month
$55 /Month
$80 /Month
Best for Multiple Users & Devices
250M Download / 250M Upload
Get a Gig!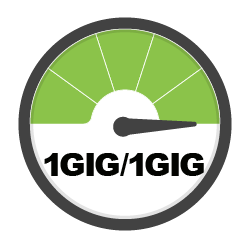 $55 /Month
$65 /Month
$100 /Month
Ultimate Streaming & Gaming
1000M Download / 1000M Upload
Limited time offer available only to qualified new residential customers who have not subscribed to the offered service(s) within the preceding 12 months, are located in FiberMeFast service area, and have met any other criteria for providing service. Discounted monthly rates shown are valid for 6 months beginning at installation and requires 2-year agreement, after 6 months, the price will increase by $10/month. After 12 months, standard rates will apply. After 24 months $10 equipment fee will apply unless new 2-year agreement is signed.